(PVT) Parks Ride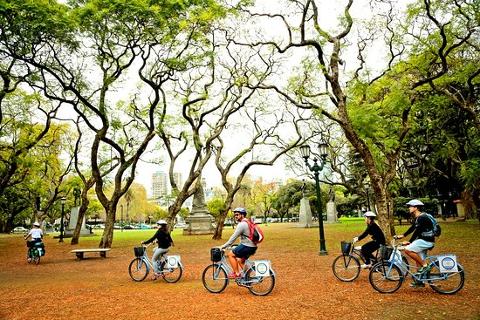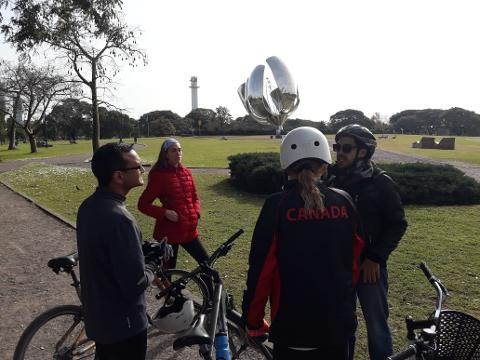 期間: 3 時間 (約)
所在地: Buenos Aires
製品コード: PR-pvt
This leisurely pedal through the lusciously green parks and plazas in the north of the city will leave you feeling refreshed and intrigued.

We'll meet in chic Palermo Hollywood and guide you along swan-filled lakes and wide boulevards, past monuments and statues with strange and mysterious pasts, amongst sweet-smelling roses, under thick tree canopies. Get up close and personal to the city's former elite and most importantly, appreciate some local delicacies at one of our favorite neighborhood joints.
Come cycling with us! Contact us for information about availablity of this Private tour.