(PVT) Tigre Bike & Kayak day Tour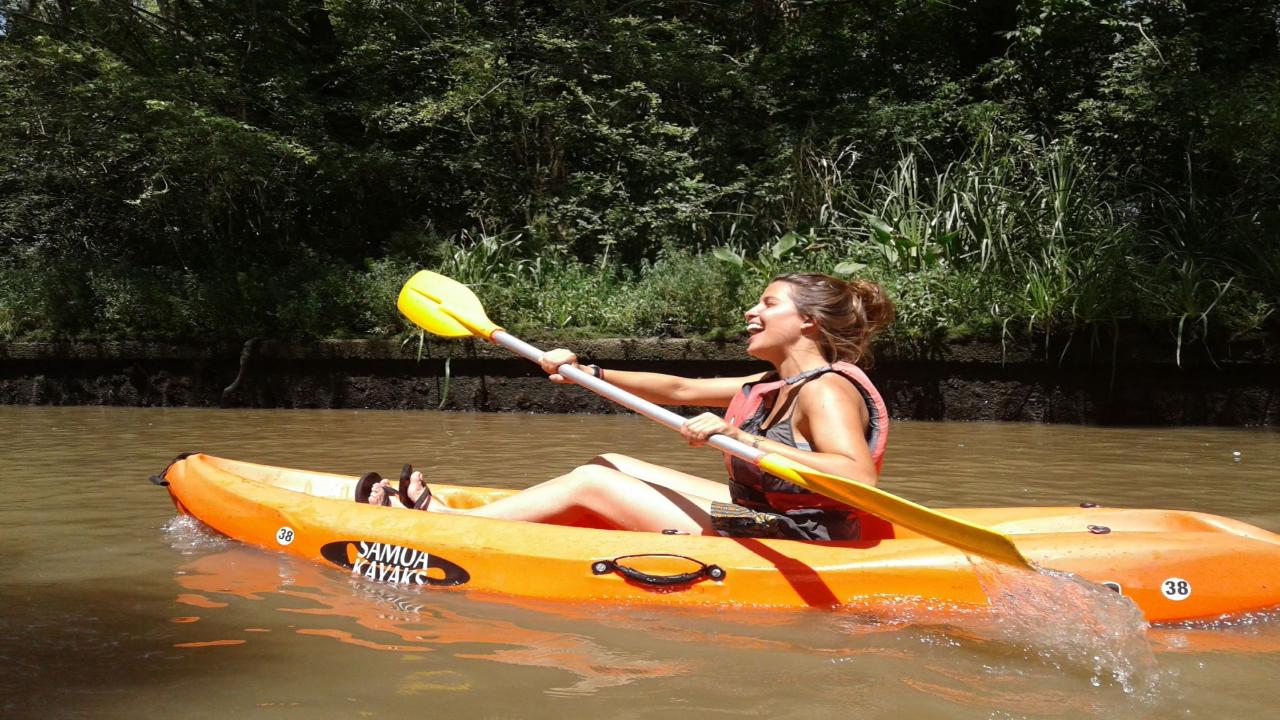 À partir de

USD
225,00 $US
Durée: 8 Heures (environ)
Lieu: Buenos Aires
Code produit: pvtTIG
This adventure offers a panoramic view of the aristocratic neighborhoods of Northern Buenos Aires. We'll enjoy local customs, get a feel of how life used to be, and bike by the riverside. We'll dive deep into the Paraná delta and kayak to an island to have an Asado.
Highlights:
Pedal the Palermo forests early in the morning

Hop on the train and see the city from another perspective

See San Isidro's cathedral and drink Mate

Enter a1800's Aristocrat's house

Dive deep into the Delta river

Paddle your kayak down the silver river

Enjoy an Asado on an island

Get lost in the Delta's nature
Why choose this Experience?
At Biking Buenos Aires, we've designed a true full-day adventure and get-away from the city. Our competition hasn't been able to steal this adventure from us yet, so you won't be able to live anything like it with another company.
On our Tigre Bike & Kayak adventure you'll have the opportunity to escape from the chaos of the city, and experience Buenos Aires from another angle. Bike through old mansions, cobblestone streets, and the river Delta. Feel the water as you kayak, or go for a swim once we get to the island. Eat a traditional Asado, have a beer, and enjoy the sun.
Live a local adventure, and let go.
Who is this Experience for?
This experience was designed with adventurers in mind; those travelers who dream about getting lost in nature, and discovering a new ecosystem; those travelers who are active and like sports; those who are looking for a fun, authentic adventure in the open.
Additional information:
*This tour goes out every Wednesday
*Includes an Asado (traditional Argentine bbq)
*Minimum age limit for this group tour is 12 y/o
*We can accommodate vegetarians
*total distance: 30Km
*physical demand: Intermediate. .
*Approx riding time: 4hr