(PVT) Sneaky Graffiti Ride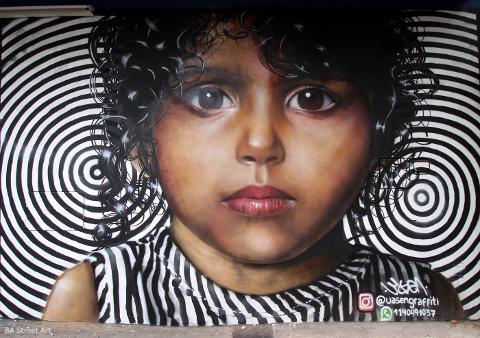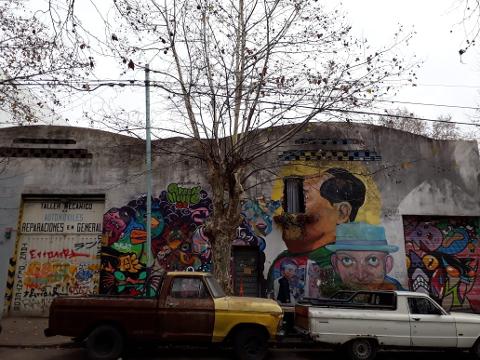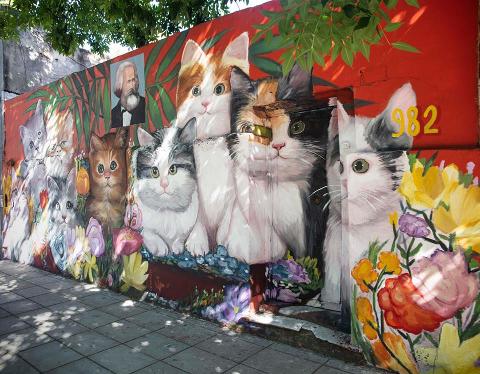 Durata: 3 Ore (circa)
Luogo: Buenos Aires
Codice prodotto: pvtSR
Pedal your way through the streets of one of Buenos Aires city's most famous and popular neighbourhoods and discover what Palermo is about.
What happened to these walls and why? We dive into this at the places where the street art talks constantly about the historical moment it was born in. Question: have you ever thought about a Carvaggio or a Da Vinci and considered that they only ever painted what they had in front of them, like their cousin in candlelight looking profoundly into a ...chair? On the Sneaky Artsy Ride you will see art updating itself in a much broader context.
Squish-in to explore and stick along little cobblestone streets. We will be cycling past tons of street art to stop, feel and understand its origins. You will shoot and discuss, until finishing together in a top gallery/bar run by the artists themselves, with a beverage in your hand. From here, we will ride sneakily home again to Recycle Bicicletas Populares.